Micro Armor - Longbow (retro style)
Micro Armor - Longbow (retro style)
View Images
Price: $10.00
Availability: in stock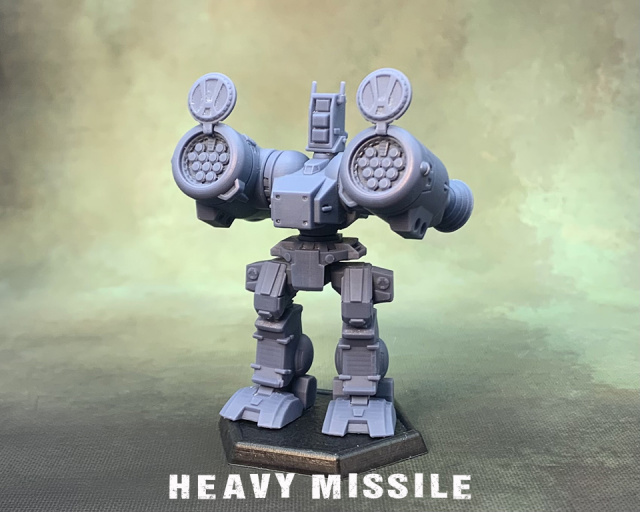 Micro Armor Scale Longbow - 1 copy
(There are multiple options for this model please select the one you want from the drop down menu).
This item is a 3D printed resin model as pictured. A total of 8 pieces, includes a plastic hex base. You will need to use Super Glue (Krazy Glue, or Gorilla Glue brands suggested) or CA glue to attach the parts.

(Additional CGL battlemech shown only for scale)

Some minor clean up may be required to remove nubs left over from the printing supports.

Any white residue left over from printing can be removed with water and a gentle scrubbing with toothbrush. It is suggested that you wash the model with warm water and dishsoap prior to painting.

Towel dry after cleaning, do not leave soaking in water for an extended period as it may damage the resin.

Do not leave in hot areas, or direct sunlight as it can cause the resin to warp or split.
Small parts & Not intended for children under the age of 13.